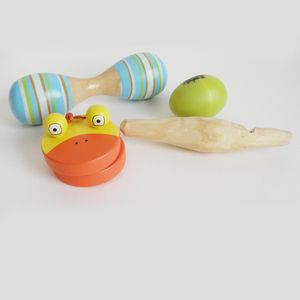 For a little student (3 - 3.5 years old)
Parents or any adults must attend the class with your child for 45 min. A little Homework will be assigned every week. 
Level 1 : Enjoy to listen to the music, movement with rhythm, sing and learn music basics before starting learning piano. 
Level 2 : Enjoy to learn how to play piano. Mom and child are practicing together and help to understand and study music reading together.  
Level 3 : Parent can try simple accompany for your child in the class sometimes. We can play an easy ensemble piece together with fun! Don't worry! Ms. Reiko is going to help you!