Congratulations!! We had a wonderful Student Piano Recital last Sunday! I am really proud of all of my students and really appreciate everyone who always encourages them!! We finally had our in-person piano recital this year!
[1st Set] May 22nd, 1:00 PM 
We had a wonderful little performers! Congratulations!! The last performer played "Fur Elise" by Beethoven.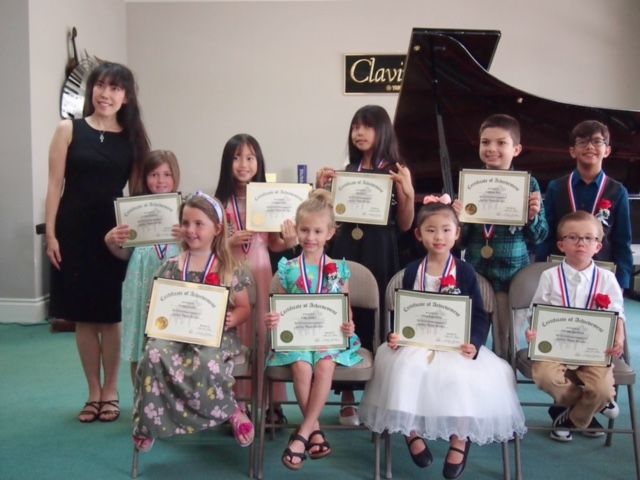 [2nd Set] 2:30 PM  
We had a performer who played "Surface Pressure" from Disney movie, Encanto!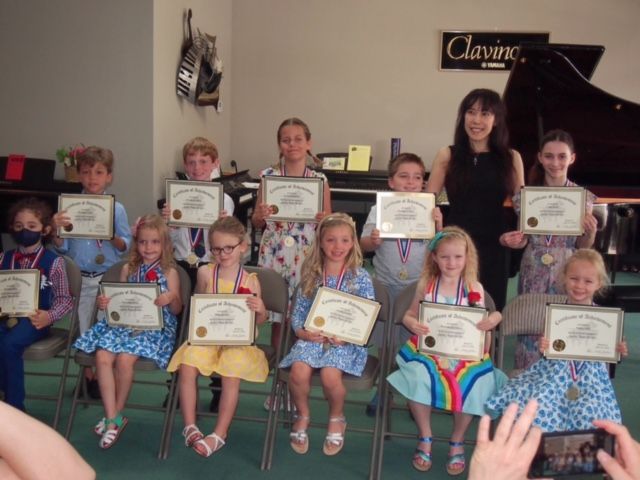 [3rd Set] 4:00 PM
We had a beautiful duet with parent! Sonatina, J.S.Bach, Grieg...