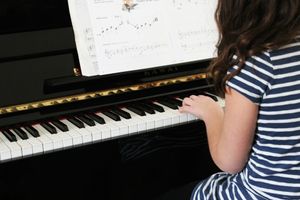 My private lesson is starting from 30min first for 3-4 years old beginners. Students need a piano or a keyboard (with weighted full keys) at home to practice. I recommend 45min lessons for a student who is 8 years old and up. 
Adult students are starting from 45min or 60min.
We will study music theory, correct fingerings, hand shapes, reading music notes on the staff, phrasing, breath and more! We will develop the perfect pitch. 
If you want to prepare for music exams, the piano audition for Bak or special music schools, please tell me when you sign up.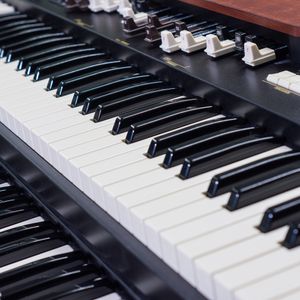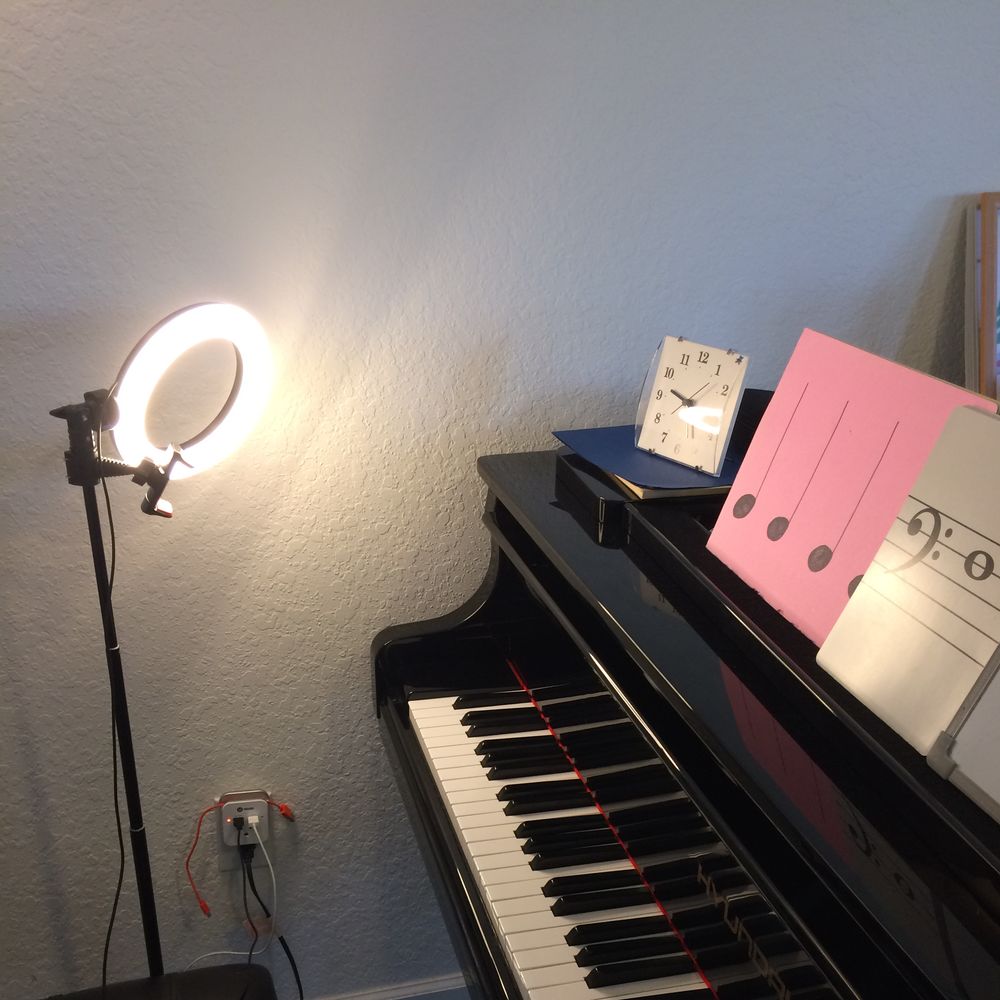 Online Lessons
Online lessons are available for everyone who are beginners and more advanced students.  Available on Zoom, Google Meet, Facetime or Skype. We will have a few Student Zoom Recitals every year!
Schedule Your First Lesson Today!